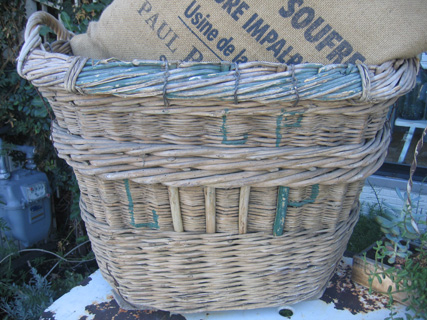 Antiques
Containers arrive periodically from our frequent pilgrimages to France, but smaller shipments via UPS arrive more often.

Vintageweave Interiors
7928 West 3rd Street,
Los Angeles, CA 90048

FREE TO TEXT 310.291.1430 OR CALL 805.364.2403 OR EMAIL US WITH YOUR ORDER OR QUESTIONS or store@vintageweave.com
WE SHIP UPS DOMESTICALLY-INTERNATIONAL ORDERS ARE POSTAL SERVICE OR UPS

FOR ORDER $25 AND OVER, all charges are actual as we never charge a handling fee for continental U.S. Orders! ORDERS UNDER $25 WILL INCUR A $3.00 PROCESSING FEE; International orders will incur a $6 credit card processing fee.