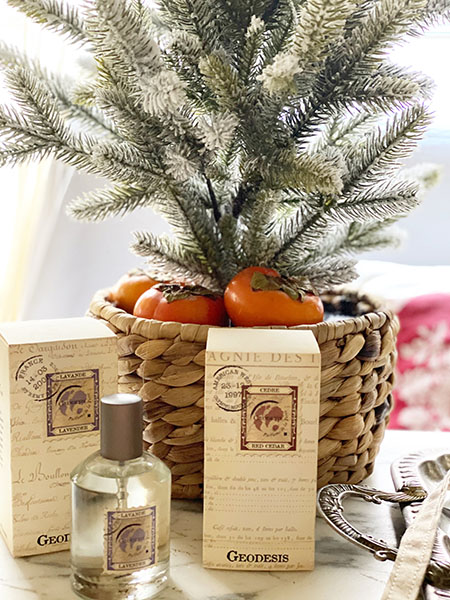 French Room Spray #geodesis
$58.00
$34.00 On Sale, Lucky Dog!
You Save

34.00
French Room Spray #geodesis More Details
One of our cult-following French room sprays from Brittany area, specifically Vannes. 3.5 Fl oz in glass bottle, boxed. Choose from one of four absolutely heavenly scents below. A unique and classy gift from France. Sold individually.