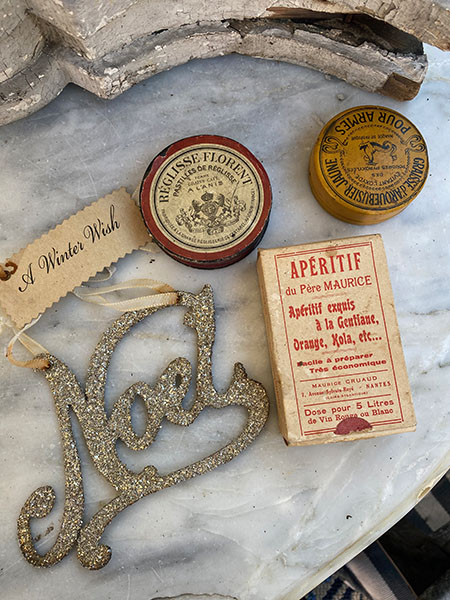 French Stocking Stuffers #setB
$25.00
$13.00 On Sale, Lucky Dog!
You Save
13.00
25.00
French Stocking Stuffers #setB More Details
Sold individually, a collection of favorite stocking stuffers and gifts under $13. Each item is sold individually but we recommend combing these or with another order as shipping costs may exceed cost of item. Choose below. If you wish to combine you may always order one, then add in the additional from this set in Comments section and we shall manually adjust your order and total.