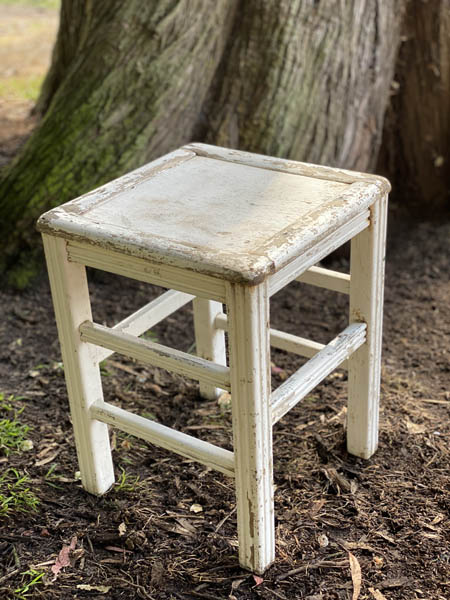 French Vintage Stool #white
$145.00
$120.00 On Sale, Lucky Dog!
You Save
120.00
145.00
French Vintage Stool #white More Details
ONLY ONE LEFT! A pretty fabulous and completely sturdy stool with the right authenticity of Provence, France. Original white paint, chipping with a great patina. Wood measuring 14 x 14 x 18". Completely intact even though showing all the wear indicative of a 1940's piece. As these are all vintage and not mass produced, each varies slightly. Color is all the same. A favorite find. France, circa 1940.